Win a completely refurbished Cessna 150 Airplane!
We are in the process of completing the refurbishing of a Cessna 150 two seat airplane.
This airplane will be raffled off to a lucky winner on June 1st 2019 and will be the first to kick off the funding of our scholarship program for children who survived cancer for post-secondary education.
General Details about the Raffle
Tickets are $50 each
Only 3000 tickets will be sold, so get yours now for a chance to win your very own airplane!
Raffle will be held on June 1st 2019
Where Can I get tickets?
If you would like to buy tickets, you can meet us at the Northwest Aviation Conference 2019 in Puyallup the weekend of February 23 and 24 at Booth 313 or you can buy tickets at our offices at 2909 100th St SW, Suite A, Everett, WA 98204 (look for Chinook Flight).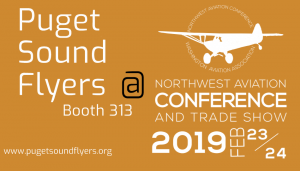 Here is a quick video of the newly painted wings being attached to the airplane: